Hampton-Clarke (HC) has provided high-quality environmental laboratory and field sampling services to its clients in the Northeast and Mid-Atlantic regions since 1986. With over 30 years of experience, HC remains a privately held Women-Owned, Disadvantaged, Small Business Enterprise focused on providing reliable laboratory data and superior customer service to a diverse range of clients. Through strategic growth and unwavering commitment to reinvestment, HC continues to be a regional leader in the environmental services industry.
HC is a full-service environmental testing laboratory. Our staff of technical and support personnel are led and managed by our on-site senior management team of owners. HC operates three (3) facilities in New Jersey including the main laboratory (15,000 square feet) and corporate center/volatiles laboratory (5,000 square feet) located in Fairfield and the fully equipped service center(2,000 square feet) located in Mount Laurel. HC's laboratory is designed to conduct analysis of a large volume of environmental samples for standard and rapid turnaround in support of various analytical programs. HC efficiently utilizes state-of-the-art equipment and automated systems, providing greater sensitivity and enhanced data quality. Our trained, experienced analysts and responsive customer service team support small projects as well as large-scale programs.
HC has extensive experience analyzing environmental samples and reporting data for federal, state, and local regulatory programs in the Northeast. A majority of HC laboratory analyses include soil and water for environmental site investigation, remediation, and permit compliance programs.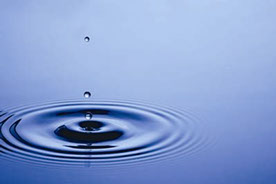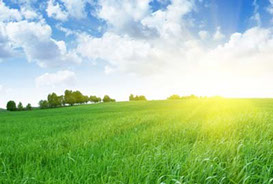 Proudly Serving the Northeast and Mid-Atlantic Regions since 1986.
Phone: 800-426-9992
Address: 175 US Highway 46 STE D, Fairfield, NJ 07004