HC has been providing environmental laboratory services to environmental consultants/engineers, private industry, construction companies and federal/state/local agencies since 1986.
NELAC-accredited and certified in NJ, NY, PA, CT, DE, and KY, HC offers a full range of environmental laboratory capabilities for organic and inorganic analysis of various matrices. Our highly trained, experienced staff follows Standard Operating Procedures (SOPs) that include approved state and federal protocols for EPA SW-846 series, CWA series, Standard Methods, and National Environmental Laboratory Accreditation Program (NELAP) methods. HC complies with NJ Data of Known Quality Protocols.
HC's Goal is to provide top quality data with the best service in the industry.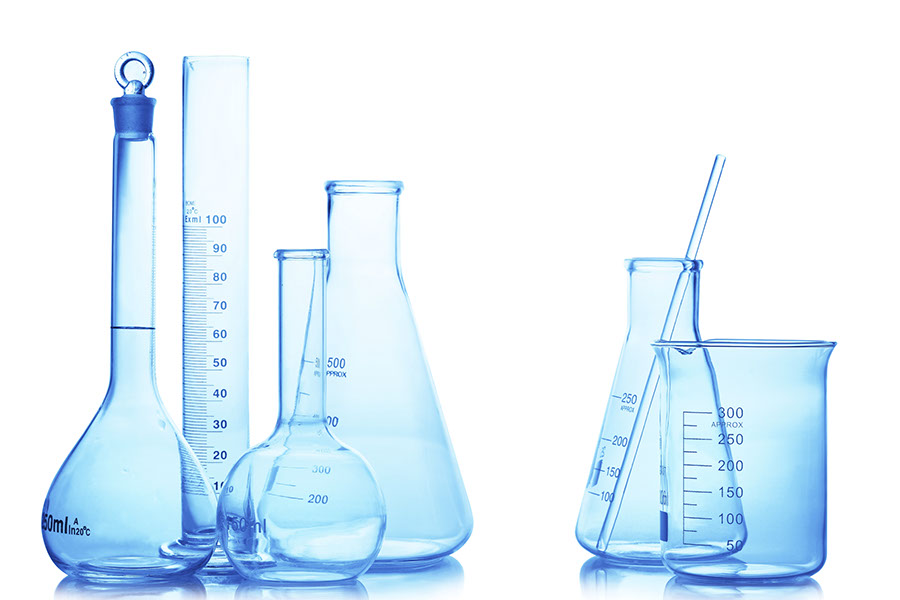 • Volatile Organics by GC/MS
• Semivolatile Organics by GC/MS
• Organochloriated Pesticides by GC
• Organochlorinated Herbicides by GC
• PCBs by GC
• Petroleum Hydrocarbons by GC: EPH, DRO, GRO & TPH
• CERLA/Superfund Site Investigation/Remediation
• NJDEP Site Remediation
• Underground Storage Tank
• RCRA Site Remediation
• NJDEP Groundwater Monitoring
• PADEP Act 2 Land Recycling
• NYSDEC Subpart 375-6, and CP-51
• ConnDEP Remediation
• Natural Attenuation
• Alcohols & Glycols by GC
• SPLP/TCLP Procedures
• Metals by ICP/MS & ICP
• Mercury by Cold Vapor Technique
• Anions/Cations by UV/IC
• RCRA Characteristics
Supported Regulatory Programs
Phone: 800-426-9992
Address: 175 US Highway 46 STE D, Fairfield, NJ 07004



A Women-Owned, Disadvantaged, Small Business Enterprise (WBE/DBE/SBE)